This is one of my all time favorite pieces that I've made so far. I dont know why I love it so much - probably has something to do with my favorite color being blue. I love love love it. Sometimes I wonder why i'm selling it, but then I remember that I want someone to wear it who loves it as much as I do and for it to make them smile. Thats my goal.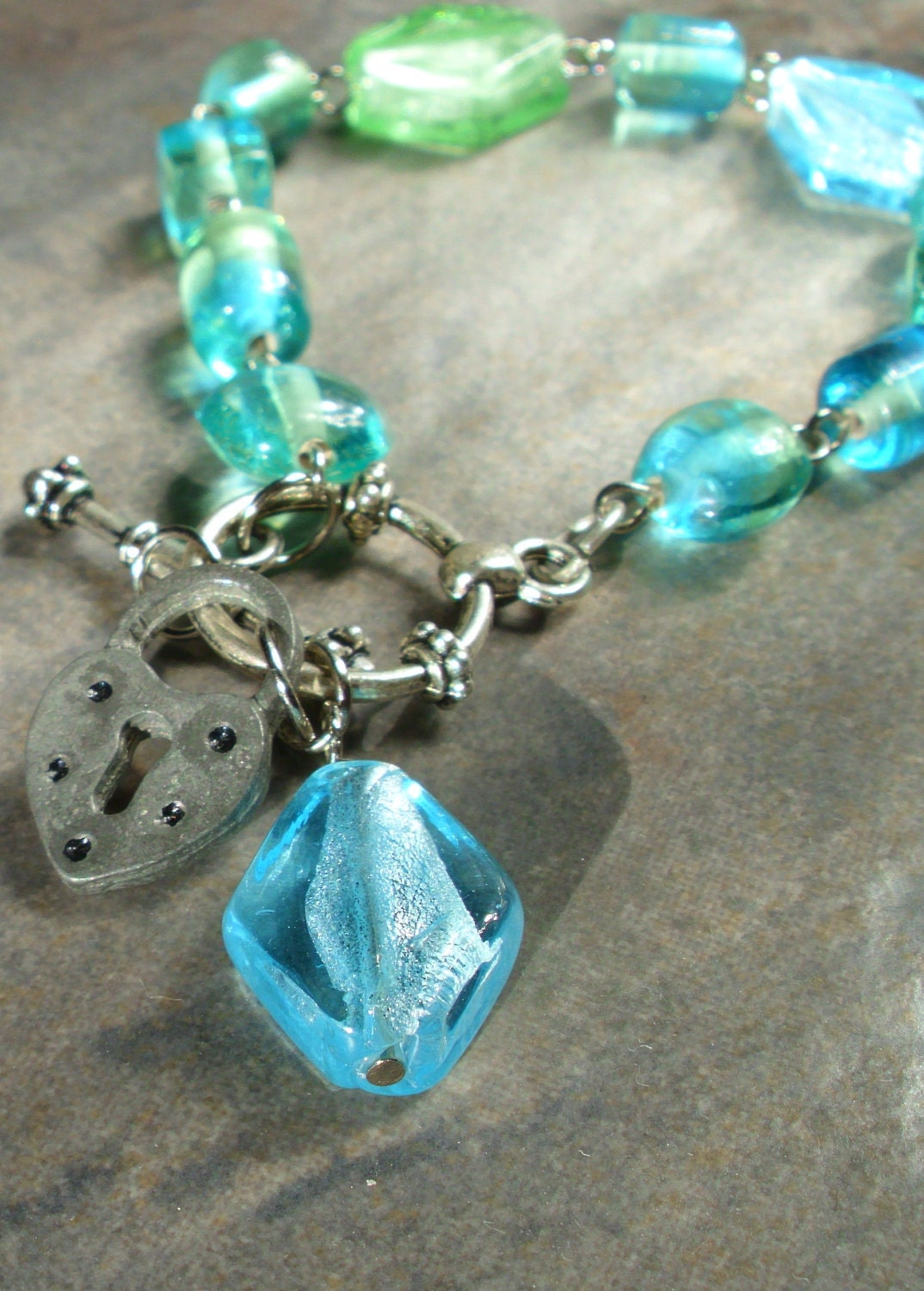 Anyway, you can click
HERE
and see more stuff that I've created.